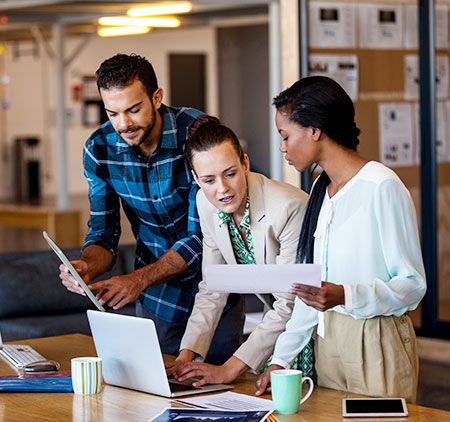 At Larry Rosenthal & Associates, Inc., building successful teams is our business.  Much of our success has centered on principals we have established and are committed to.
Specialized knowledge in the high technology industry
Personal relationship foundation
Extensive knowledge of company technology and culture
A thorough vetting of each candidate's submission
Commitment to your talent solution
When you work with Larry Rosenthal & Associates, Inc. you will be choosing a partner who will know your company, your industry, your culture, and most importantly your talent needs.